Joe Chindamo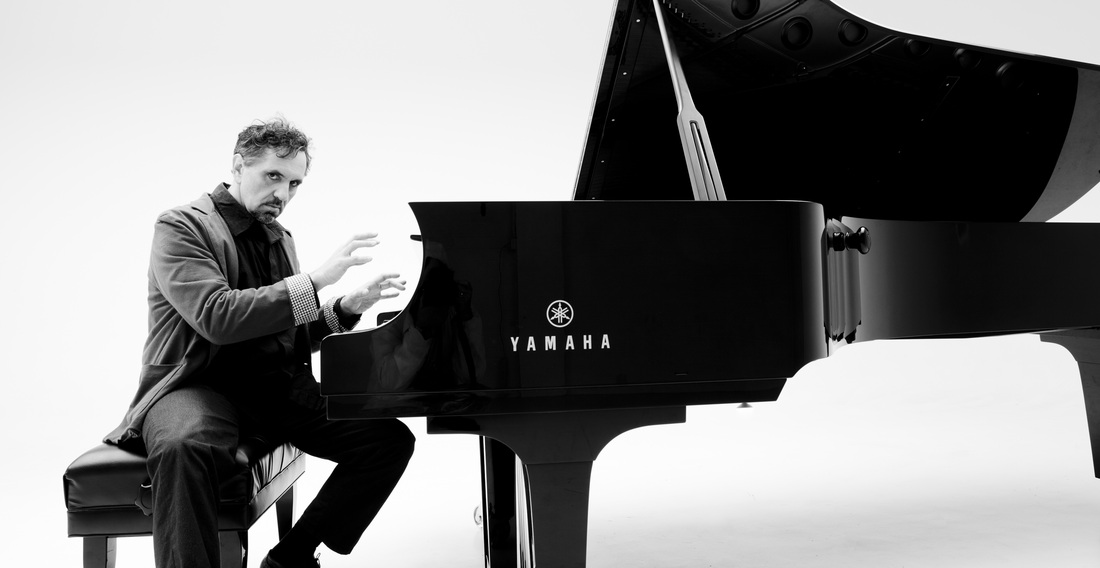 "Joe Chindamo is an amazing pianist. That is a given. He also happens to be an equally gifted composer with a unique voice. He is a important Australian musician who deserves wide recognition and support." Richard Tognetti , violinist and director of ACO


---

"He has more facility on the piano than you could ever wish for, his energy is boundless, he is forever inventive and never settles for the obvious (unless it's the best). Never ask Joe for an idea unless you are prepared for an avalanche of creativity, every time... The reason Joe Chindamo arrests you when you hear him is his sheer love of what he does, a love that sparkles from every note."
James Morrison, jazz maestro




"Joe Chindamo is the most prodigiously talented jazz pianist of his generation..."
David James, The Age reviewer & Jazz Author.
---
JOE CHINDAMO is musical polyglot in the tradition of Bernstein and Previn. He is routinely described as one of the best jazz pianists in the world, though his art transcends jazz, having composed concertos, chamber music and film music. He possesses an uncanny ability to personalise anything which enters his orbit...

---








"Joe Chindamo is closer to the model of the complete musician of Bach's time – composer, performer, improviser – than classical music's modern custodians. Chindamo's range of reference is encyclopaedic and his art tender; his virtuosity never hectors, but disarms. It is music of seduction."
Anna Goldsworthy, Pianist, Author

---
---